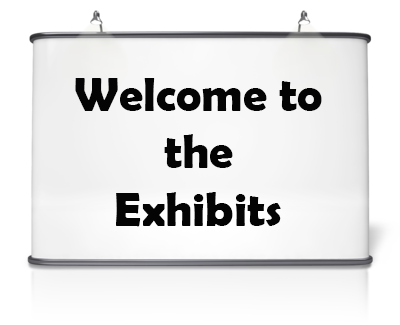 Don't miss this unique opportunity to visit the Exhibits. There are a number of companies that will be there.
Available for a limited time: 2018 NWMLS Exhibitors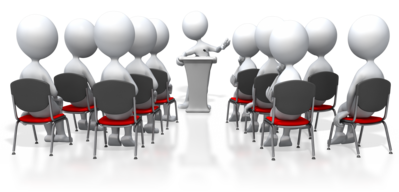 Our Sponsors make it possible for us to provide a number of the educational sessions. Many of them are Exhibitors, so be sure to visit the Exhibit Hall.
Exhibit Hours
Exhibit Hours are
Wednesday and Thursday: 11:45 am - 2:15 pm
Friday: 11:45 am - 1:30 pm

You can attend the Exhibits at no charge even if you are not registered for the educational sessions. Just stop by the Exhibit table to pick up a badge.