2021 Virtual Joint Spring Seminar April 21-23, 2021
Note that all information is posted on the Region IX website This seminar is a joint presentation from the ASCLS State Societies of Alaska, Oregon, and Washington.
The links on this page will take you to the 2021 Joint Spring Seminar page on the Region IX website.
Spring Seminar Program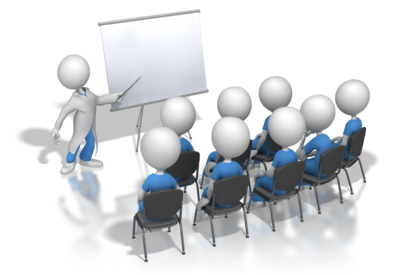 Hotel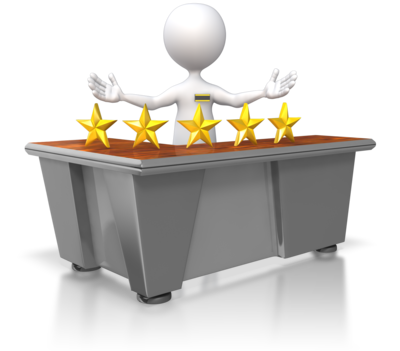 Stay in the confort of your home. All sessions presented on your computer or tablet.
Registration