2019 ASCLS-WA Spring Seminar
Spring Seminar Program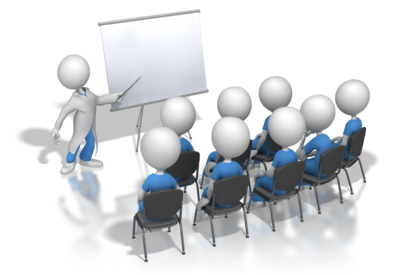 2019 Spring Seminar Flyer The Flyer has all the information in a condenses form.
2019 Spring Seminar Program Book This contains more detailed information about the seminar and sessions.
Because of low registration, session 8 and 10 have been cancelled.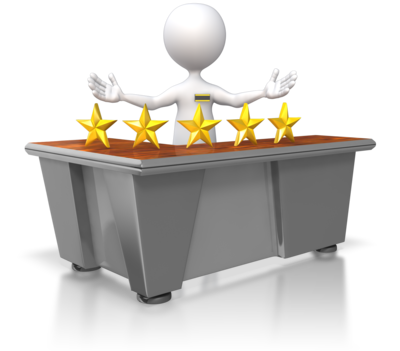 See the hotel page for information and links to register.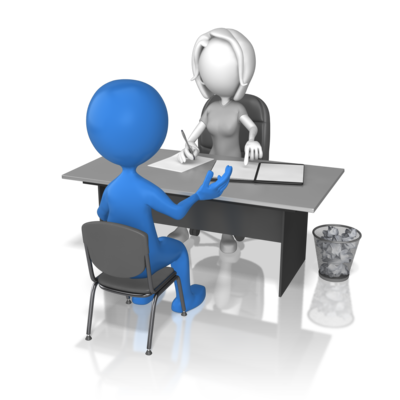 Online Registration payable with a credit card is open. Quick and easy way to register. And we will confirm your registration too.
Prefer to mail with a check? Just downlaod the Flyer and print the registration form.