ASCLS-Washington is a state society affiliate of the American Society of Clinical Laboratory Science.
ASCLS-WA is also one of three states in ASCLS Region IX.
ASCLS Region IX Director
Terese Abreu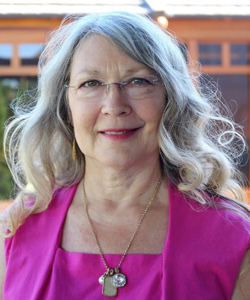 ASCLS-WA Officers with Email Links
(click the office to see a description and the name to send an email)
Columbia Basin
Open
North Puget Sound:
Seattle:
Spokane:
Tacoma/Olympia:
Southwest:
Open
The Handbook (Revised Fall 2016)describes in detail all the ASCLS-WA leadership positions and committees. It can be downloaded for off-line viewing. It is available in the Documents section.

Hovering over each office or committee will give a brief description.

Clicking on the person's name will allow you to email that person.